Last Updated on January 26, 2021 by Priyam Raj.
Ubisoft released AC Valhalla, two months back and we are already getting leaks about the new upcoming Assassin's Creed game. And it looks like we're gonna travel to India this time!
Ubisoft Insider leaked the game?
There's a website called 4Chan which is an image-based bulletin board where people can share images and talk about stuff.
So what happened is somebody claiming to be a Ubisoft insider leaked some information on 4Chan about the upcoming Assassin's Creed. The leak seems pretty accurate to me because of the way it is represented. Before talking about it, let's have a look at it. By the way, the thread has been deleted from the website which makes it a little suspicious but anyways-
First up our so-called insider says he got his hands on a concept map of the upcoming Assassin's Creed. And he says that there are also talks of making a game in the middle east. And after that, he gives some information about the game, the character, bounty system and more. Which I'll be talking about in this article.
The New Map..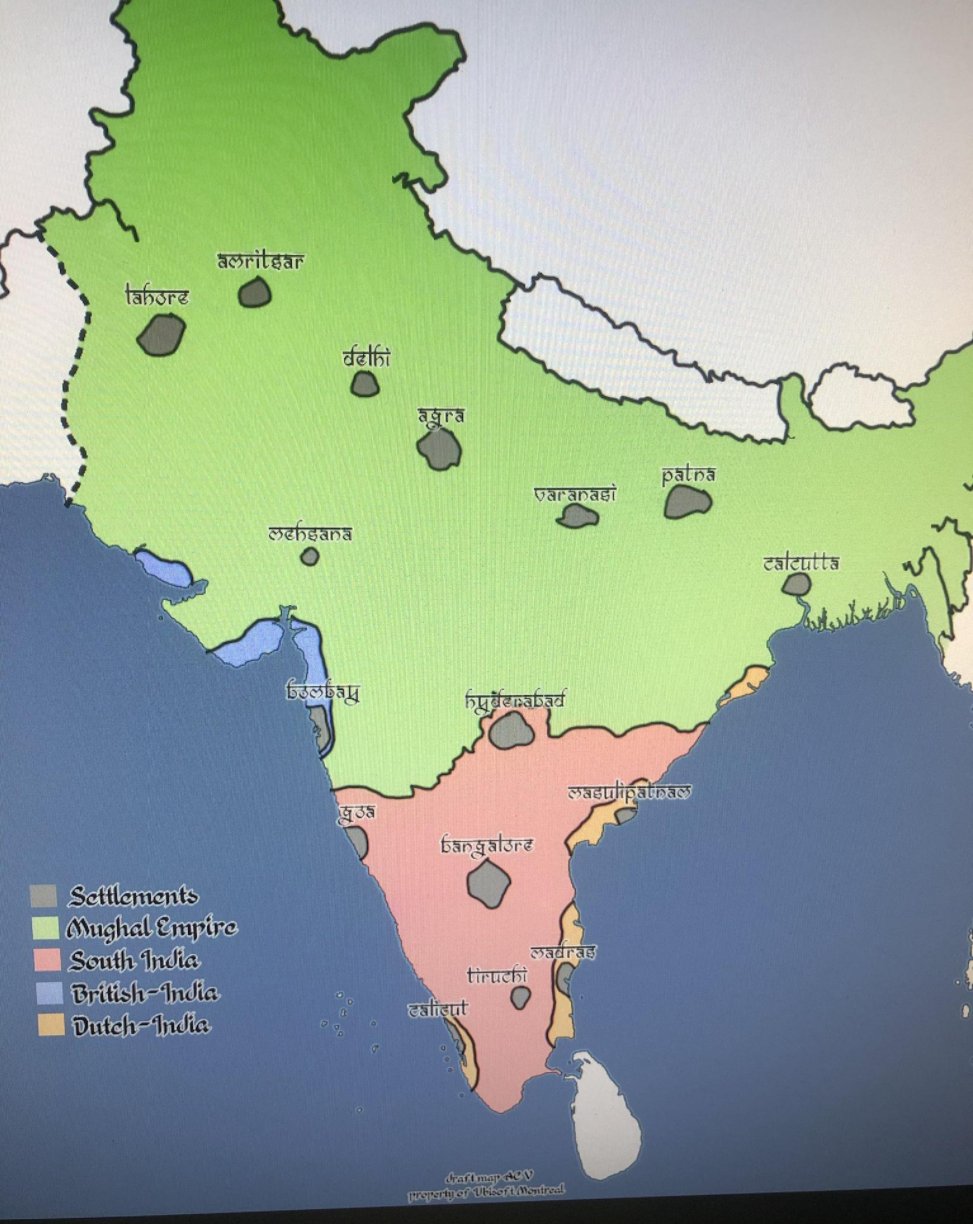 If you remember we already have a 2.5D Assassin's Creed game, which took place in India when the Sikh Empire was at war with The East India Company. And according to the leak, we are again going to get a game based in India.
See there are many games based in India, but this time, we will be getting a AAA Title from Ubisoft, and I'm pretty excited to see what they will do with it. A game based here in India gives you a lot of good places to explore. Everybody likes India's beauty and exploring the culture through a video game would be something really nice. There is a lot of Assassin's Creed fan over the world. And this would help in exposing the Indian Culture to the world.
Talking about the map, the game will take place in the 17th Century and include all of India, Bangladesh and some part of Pakistan. And they aim to make it bigger than AC Valhalla's map which already has a pretty huge map. And it says that they will be including Taj Mahal to the game which will definitely look astonishing in my perspective.
Some more Information..
According to the thread, there is actually no talks about the naval gameplay right now. But the game will have a fully written female protagonist, and you won't be given a choice of which gender you want to play.
There is some emphasis on the British East India Company and the Dutch East India Company going to be rival factions, which seems interesting.
The game will be exclusive to the newer generation of consoles; we already know how good PS5 is and its capabilities. There are no intentions of releasing it for PS4 or Xbox. I don't know how much of that is true but let's see what will happen.
We will also be getting the bounty system back, but this time each region will have its own bounty system. And if you have a bounty in the Mughal Empire, you won't be able to bring it to Dutch India, which is a good thing.
Is it even True?
Right now you can't tell if the leak is actually true or not as you are not going to get any comments or anything from official sources. But this one looks promising to me, especially because of the amount of information we have and the map. And also the way it is written down in the thread. And possible Ubisoft took it down as soon as they knew about it. Because obviously they don't want us to know what they're working on and it would not be a big surprise then.